Vegemite – But, Would You? A Step-By-Step Guide To The Perfect Vegemite Toast
September 2021
By Stephanie McNamara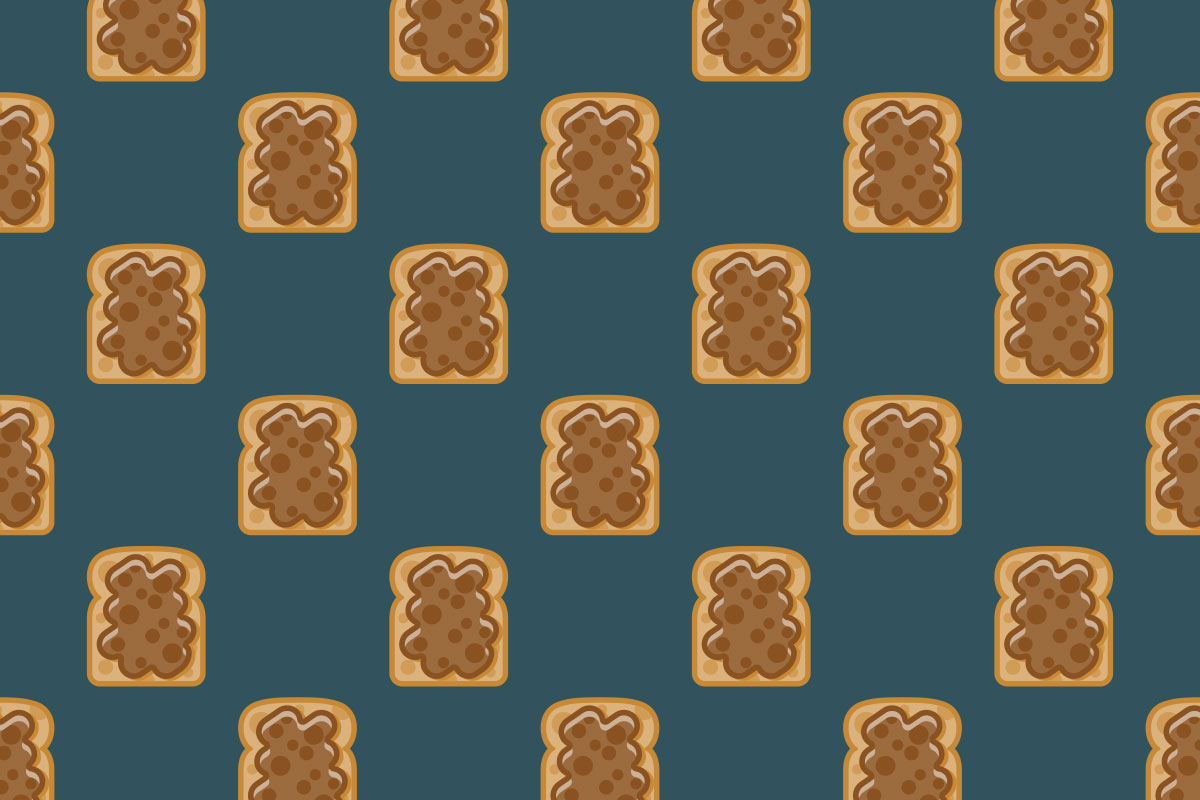 Sometimes it's hard for we Vegemite eaters to feel understood. People have heard the stories. They've seen the videos. They ask quizzically why we Aussies seem so obsessed with that substance in the bright yellow jar. The reality is, we don't know ourselves. But it's our thing, and it tastes good. And sometimes, all you need is a little help learning how to apply the perfect spread to crack the mystery that is Vegemite.
Full disclosure here; we get it. We understand why noses turn up, and people's gag reflexes kick in with their first encounter with Vegemite. We sympathize immensely with those wide-eyed innocents that delve into that bright yellow jar believing the dark substance it contained would be similar to Nutella®. Spoiler alert - it's not.
As a way to bridge the gap between us happy little Vegemite fans and you unhappy Vegemite novices, you will find below a Native Australian's step-by-step guide to curating the perfect slice of Vegemite Toast.
Before we get started, please read these very brief disclosures:
I. This guide is intended to ease non-Vegemite eaters into sampling this dish. No assurance is stated or implied that this dish will be enjoyed as intended.
II. When trying Vegemite for the first time, it is best to be in the presence of an actual Australian to ensure optimal butter/Vegemite/cheese ratios.
III. Actual Vegemite enjoyment can take some time and perseverance until the flavor is truly and finally appreciated.
Okay, let's dive in…
1. The toast is crucial - it should not be bread, it should not be a charcoal square, it needs to be soft enough and warm enough to have the butter melt in - trust me, it matters
2. Once the toast has popped, apply a little butter immediately to give it time to soak in. If you wish to forego the butter, do so at your discretion (no butter Vegemite toast is usually a step for experienced Vegemite eaters only!)
3. Unscrew the yellow lid of the Vegemite and, with a knife, take a LIGHT spread of the Vegemite – believe me, a little goes a long way.
4. Please see the image below for the suggested lathering for beginners.
5. Not essential but encouraged – place some sharp cheddar (squares or shredded will suffice) on the Vegemite. If you wish, you may melt the cheese (this also shows how versatile this dish is.)
6. Lastly, snap a picture. You'll want to savor this moment.
Be advised you should not compare your toast with that of an actual Australian. Their spread may look a lot thicker and darker than yours. Of course, they have years of experience under their belt – we're just trying to ease you in here. 
This link will take you to an article that provides a highly accurate Vegemite scale – For example, you should probably be a two. An actual Australian could well be a five! Link
7. NOW ENJOY - it only gets better from here.

Soon, you'll be well on your way to singing the Happy Little Vegemite song – a sentimental favorite with us down under. Link