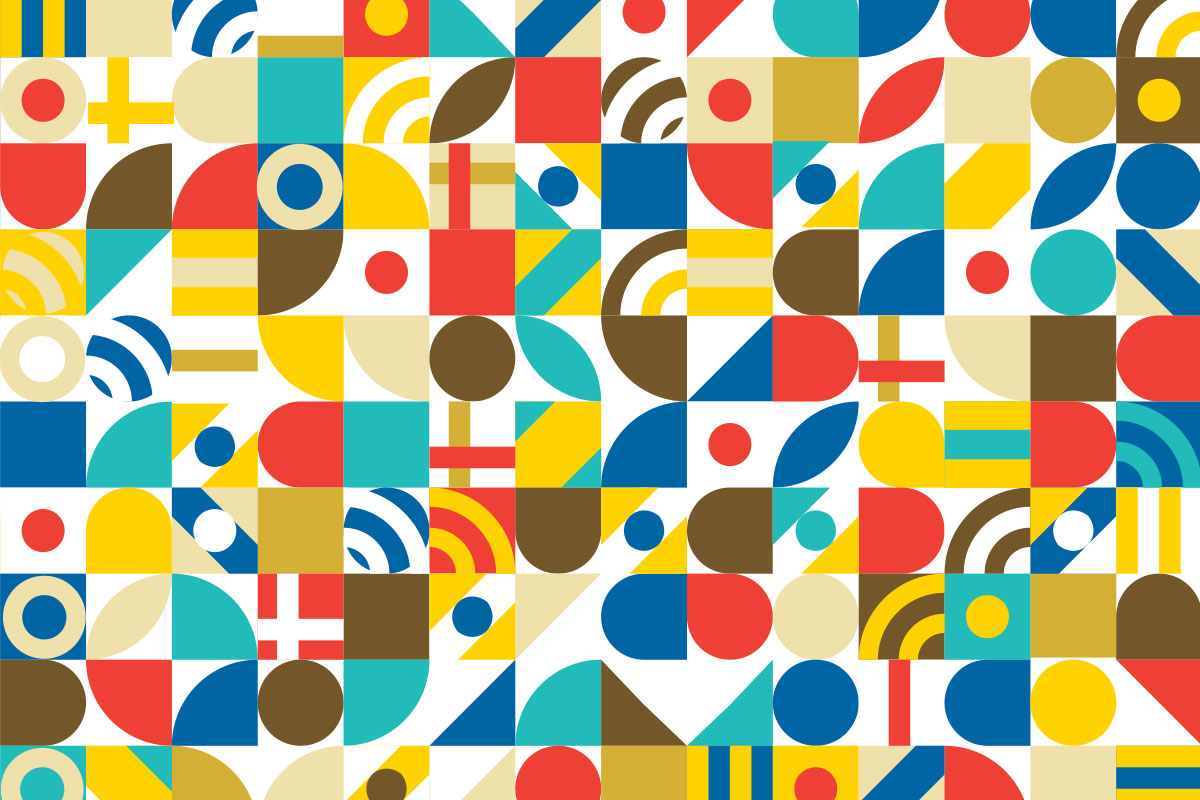 Even the simplest concepts can breed the most inventive explorations of art and design. The 36 Days of Type project has just completed its seventh year, and it's a true inspiration to look at.
Spanning motion graphics, 3D modeling, and digitized texturing, the six winners were chosen by a panel of six judges from Adobe and the 36 Days of Type team. What's even more interesting is seeing what about each of these entries pushed them above the rest.
For instance, this entry from @d.okuart shows a fascinating exploration of maximal design and animation that still holds itself together without becoming overbearing.
While this entry from @khyatitrehan uses 3D modeling and lighting to emphasize small breaks in an otherwise simplified blocky letterform
The 36 Days of Type project was started by Nina Sans and Rafa Goicoechea, two graphic designers from Barcelona. The two decided to challenge themselves to create a new typography design every day, and through the years, the challenge has grown to include artists spanning the globe. By utilizing the hashtag on Instagram, any artist can contribute to the challenge, while the official account carefully curates selected entries to amplify.
Social media has been an incredible tool to foster collaboration and creativity with challenges such as this. It's also an amazing way to keep yourself at the forefront of global design trends. Just peruse the Instagram hashtag for yourself and see how many ways people can interpret the alphabet beyond a simple typeface.