Make It Simple, But Significant
September 2021
By Stephanie Fallara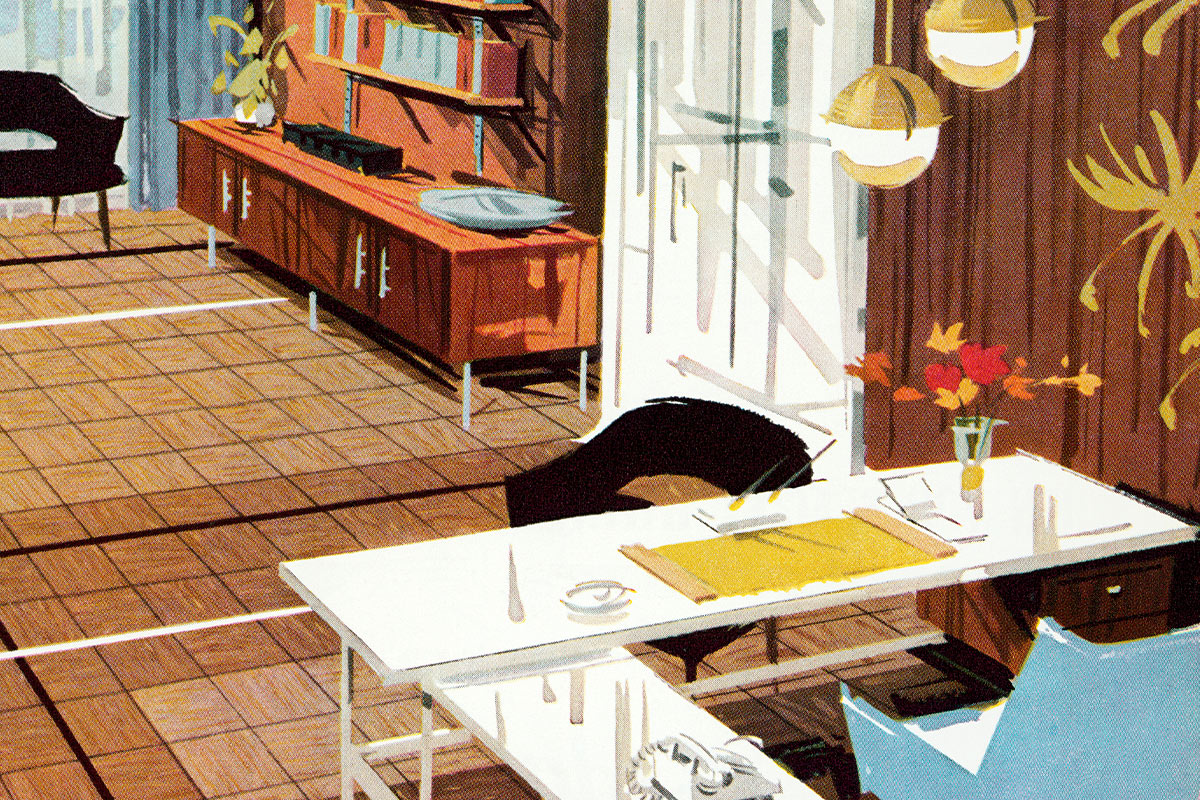 Mad Men premiered on AMC in 2007 and aired its last episode in 2015. The show also made its debut in my living room just weeks ago, in July 2021. Very late to the party, I recently binge-watched this series and could not get enough of it. Sure, Don Draper and Joan Holloway are easy on the eyes, but the themes, the detailed 1960s aesthetic, the humor, and the advertising relatability had me hooked.
That's right, a show set in a 1960's advertising agency was still relatable to agency life today. My binge has left me with one last episode as well as a list of professional and personal reminders:
1. The art of the pitch is truly that - an art
Watching Don Draper sell an idea is one of my favorite parts of the show. He speaks with confidence while also evoking emotion, taking clients on a journey of sorts, all while hammering the concept home.
2. Creative ideation can be both painful and joyful
Something the show does exceptionally well is portray how arduous the creative process can be. Rarely do great ideas appear out of thin air. The team at Sterling Cooper (Draper Price, etc.) ruminate, collaborate, debate, take some time away from an idea, revisit, and so on.
3. That chipped glass ceiling!
Who runs the world? Girls. The women characters are portrayed as complex, intelligent, ambitious, and tenacious people. That's not only describing the women working in the office either. The housewives had their own aspirations and gave sound advice on numerous occasions. A fact that served as a prompt to honor and be grateful for those that paved the way.
4. When building client relationships - managing expectations should be a priority
Don Draper, Creative Director Extraordinaire, once said, 'You don't cover for me. You manage people's expectations,' a lesson I learned early on in my role as an Account Executive. Ensuring client satisfaction starts with managing the client's expectations, and to do that, you need to communicate, communicate and then communicate more.
5. When the going gets tough, make a cocktail
Enough said.